1.Safety &Hygiene
The health and safety of our travelers this time is paramount .All businesses related to travel should comply with the containment measures of COVID-19.Hotels, villas for rent , airlines buses, restaurants bars e.t.c will provide to their customers different services such as increased cleaning, masks and hygiene gels, the ability to contact an emergency doctor and socially distanced seating. Most people now will choose to visit a place only if they feel safe so it is really important that the businesses promote their safety and hygiene tactics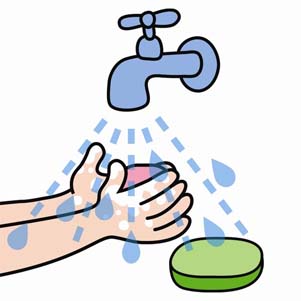 2.Not so many business travelers as leisure travelers.
It is true that during COVID-19 most of the people work from home or are encouraged to work from home this situation has massively affected business travelers. It is also true that lockdown has affected the phycology of most of people and dream to travel when the restrictions are over. The statistics show that it is the first time that we will have more leisure travelers than business travelers since business events and business meetings have been particularly badly affected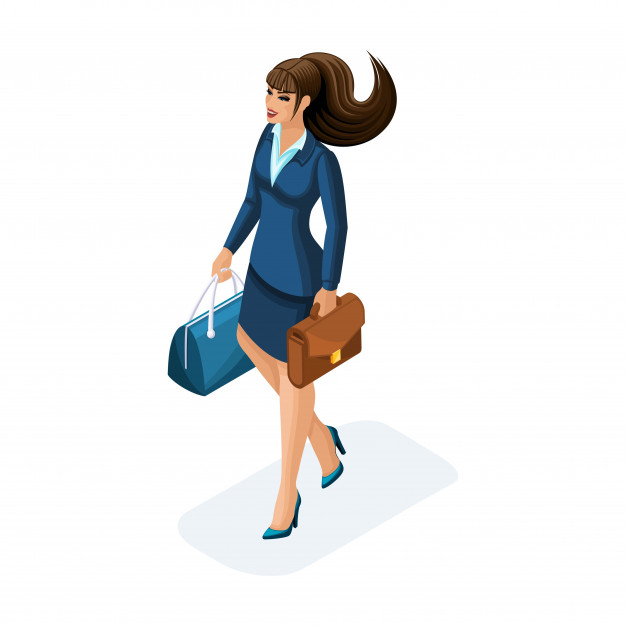 3. Focus on local travel
Due to various travel restrictions and the reluctance of many people to travel abroad has made a lot of changes in tourism industry. In addition to that tourism business owners should promote their product more to locals without forgetting of course the international travelers.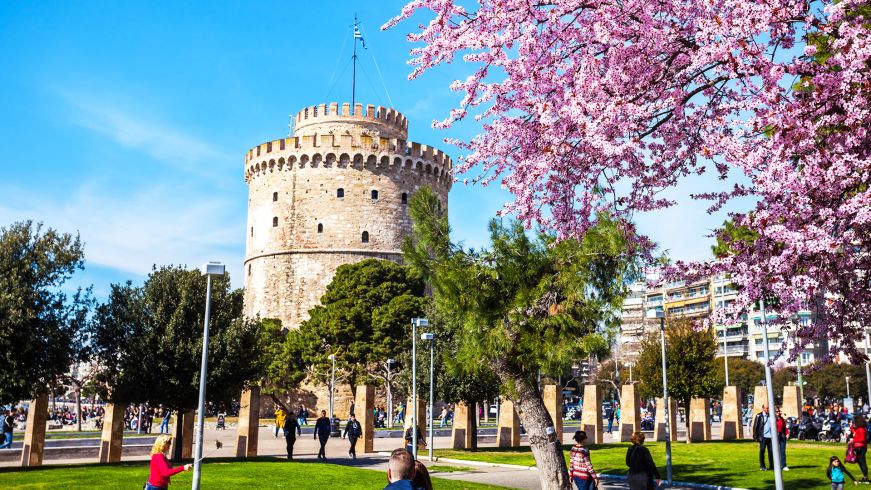 4.Virtual tours
People can experience tourist attractions, hotel interiors, museum tours, local-cooking workshops from different countries, local-wine tasting from different countries all from their home watching the virtual tours.
https://www.360cities.net/search?utf8=%E2%9C%93&query=Thessaloniki
5. Slow travel
Travelers now due to COVID-19 intend to choose one place to travel where they spend all of their vacations. They prefer to relax and enjoy the place.
6.Focus on alternative travel.
Travelers choose now more to travel off-season and to places that are not so well-known. They opt for a safe place not so crowded which will provide them with an unforgettable experience. Alternative tourism is getting more popular than ever through different forms.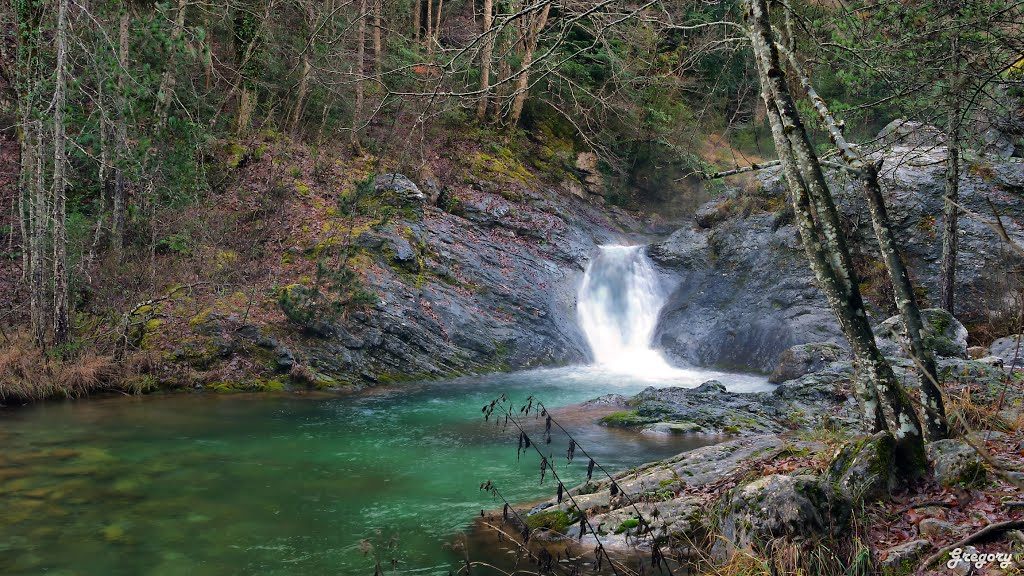 7. Sustainable tourism
The idea of this type of tourism started since the 1970s. Sustainable tourism is to visit somewhere as a tourist and try to make a positive impact on the environment society and economy. People now living the tough times of COVID-19 are becoming more sensitive to the environment, to different illnesses and as said before the prefer to choose a place where they will feel safe. The answer to mass tourism that is over for now and maybe forever  is sustainable tourism.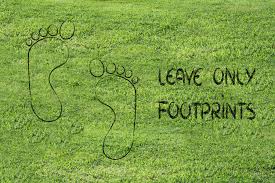 The competitiveness of the European tourism industry is closely linked to its sustainability and the European Commission works on a number of initiatives in this area.
The Commission Communication, 'Agenda for a sustainable and competitive European tourism